Aluminium 4-Spoke Base Gestoffeerde Executive Fauteuil
Sterk en beslissend, Aston zit aan het hoofd van de tafel. Door de conventies van de typische bestuursstoel of executive lounge te vervalsen, zijn lineaire profiel- en aerodynamische lijnen ontworpen voor comfort en prestaties. Met mechanica bekleed in zijn strakke vorm, is Aston ergonomisch maar licht, waardoor het perfect is voor zowel thuis als werk. Speciaal ontworpen voor werkomgevingen en toepassingen, Aston is leverbaar in drie verschillende achterhoogten - Conferentie, Kantoor en Richting - in leer of stof in een brede waaier van kleuren. Alle modellen zijn verkrijgbaar in vierrichtingsbasis met zwenkmechanisme, automatisch zithoudingsmechanisme en kantelinstelling of vijf-weg basis met wielen en hoogteverstelling. Het conferentiemodel is verkrijgbaar in vier-been basis of cantilever chroom basis. De Office en Direction modellen worden aangeboden met een gesynchroniseerde aanpassing. De Aston Lounge beschikt over een vier-weg basis met een draaimoment of een automatisch zithoudingsmechanisme. De Aston Lounge is speciaal ontworpen voor wacht- en zithoeken, met een gestoffeerde voetbank en bijzettafel.

Leunstoel met vijf-weg zwenkbasis in gepolijst aluminium, gemonteerd op zelfremende wielen, uitgerust met gashoogteverstelling mechanisme. De schelpsteun is verkrijgbaar met een gepolijste of geschilderde afwerking. De veer die de kantelbeweging biedt is verkrijgbaar in verchroomde of rode versie. De polyurethaanhuls is bekleed met leer, faux leer, stof of klant. Beschikbaar ook met synchro mechanisme.
Aluminium Bekleed Executive Fauteuil Specificaties:
Model nummer: AD006
Grootte: 650W * 660D * 810H
Materialen: Aluminium + Leer
Frame: aluminium
Toepassingen: Woonkamer
MQQ: 10000PCS
Pakket: Aluminium Bekleed Executive Fauteuil, golf zakken binnen, doosjes buiten.
Verzendmethode: over zee, per vliegtuig, expressweg, per trein.
Betalingsvoorwaarden: T / T
Cartificate: ISO 22000.
Maak tevreden model dat we kunnen volgens uw eisen zolang ze duidelijk en specifiek zijn.
Onze bedrijfsinformatie:
Dongguan Huatianyu Furniture Co, Ltd werd gevonden 2016, we zijn een nieuw bedrijf, maar ons managementteam heeft meer dan 10 jaar ervaring op het gebied van dit vakgebied. Technicus van elke dept heeft minstens 5 jaar ervaring in het meubilair centraal, Houjie stad Dongguan stad, Guangdong provice.
Wij produceren voornamelijk meubels voor woonkamer, slaapkamer, eetkamer.
Onze producten zijn stoelen / ontlasting, tafel, bank, bed, kasten, matrassen en welkom bij OEM / ODM.
We hebben een strikte kwaliteitscontrole om ervoor te zorgen dat elk product op een goed niveau staat. Ons ontwerp en kwaliteit worden zeer gewaardeerd door onze klanten. Wij exporteren goederen naar Japan, Korea, HK, Duitsland, Amerika, Canada, Australië en over de hele wereld.
Aluminium Gestoffeerde Executive Fauteuil tonen: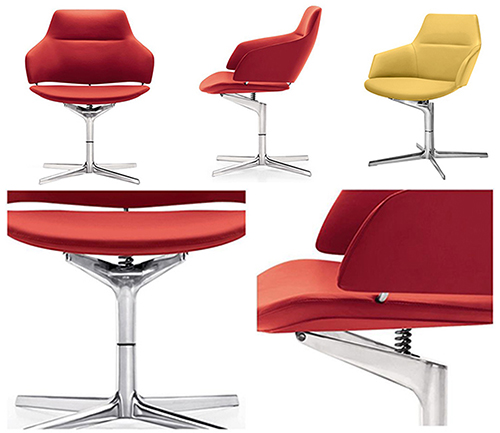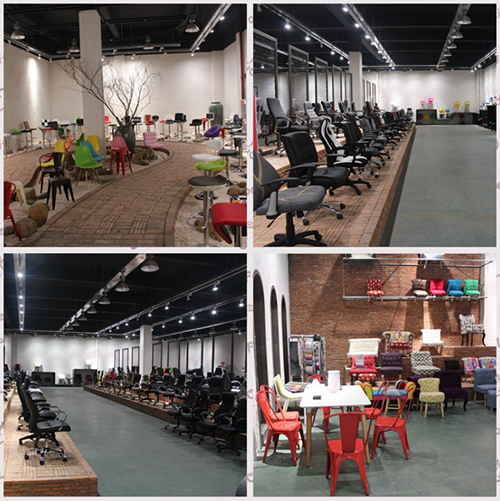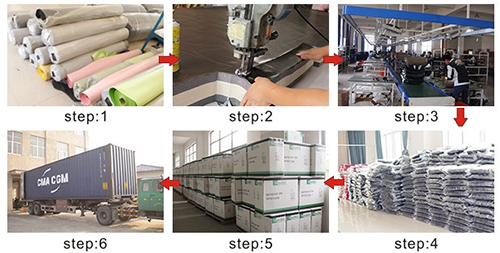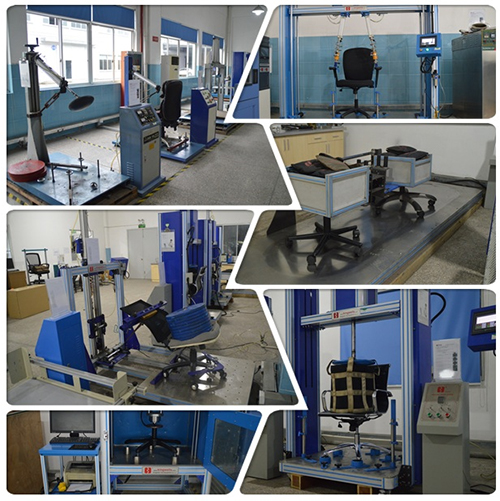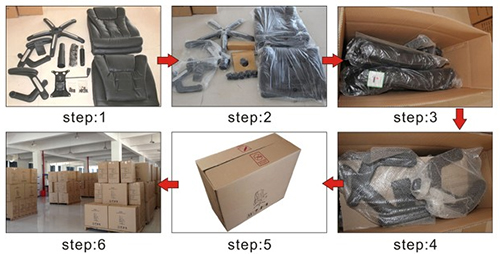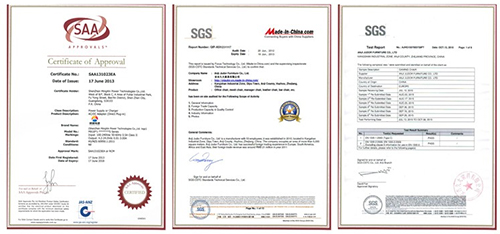 Product Categorie : Kantoorstoelen