Butterfly Seat Plate 2 Pack Ripple Chair
Het frame van de Ripple Chair is gemaakt van wit gepolijst en natuurlijk spuitgegoten thermoplastisch om het ontwerp in reliëf te markeren die doet denken aan de sporen die door zeegolven op zand gelaten worden. De ronde diafragma van de stoel, de lichtheid en zachtheid van de lijnen, de stevigheid van het gebruikte materiaal en de stapelbaarheid maken Ripple Chair bijzonder geschikt voor zowel binnenlandse als openbare ruimten.
Ron Arad werd gehuwd als een van de voornaamste ontwerpers van de 20e eeuw, geboren in Tel Aviv en studeerde aan de kunstacademie van Jeruzalem voordat hij verhuisde naar Londen en de Architectural Association waar hij onder Peter Cook, oprichter van Archigram studeerde. Ron Arad heeft met succes een unieke designstijl opgezet met behulp van onorthodoxe combinaties van materialen en concepten.
Ripple stoel beschikt over een polypropyleen shell in diverse kleuren. De basis wordt aangeboden in mat zwart of wit gelakt staal of roestvrij staal voor buitengebruik. Glijdt in polyethyleen en kan tot 5 stoelen worden gestapeld. Verkocht in sets van twee van dezelfde kleur en model.
Kenmerken:
1.Stackable.
2.waterproof.
3.Strong, kan 150KGS laden.
4.UV bescherming.
5.Indoor en Outdoor gebruik
Butterfly Seat Plaat 2 Pack Ripple Chair Specificaties:
Model nummer: BLM-FL-1611
Afmeting: 83 * 67 * 56cm
Materialen: kunststof + staal
Kleuren: Wit, Zwart, Rood, Blauw, Geel
MQQ: 10000PCS
Pakket: Butterfly Seat Plaat 2 Pack Ripple Chair , Binnenzakken binnen, papieren dozen buiten.
Verzendmethode: over zee, per vliegtuig, expressweg, per trein.
Betalingsvoorwaarden: T / T
Cartificate: ISO 22000.
Maak tevreden model dat we kunnen volgens uw eisen zolang ze duidelijk en specifiek zijn.
Onze bedrijfsinformatie:
Dongguan Huatianyu Furniture Co, Ltd werd gevonden 2016, we zijn een nieuw bedrijf, maar onze management team heeft meer dan 10 jaar ervaring op dit gebied, technicus van elke dept hebben 5 jaar ervaring in ieder geval, is gelegen in het meubilair centraal, Houjie stad Dongguan stad, Guangdong provice.
Wij produceren voornamelijk meubels voor woonkamer, slaapkamer, eetkamer.
Onze producten zijn stoelen / ontlasting, tafel, bank, bed, kasten, matrassen en welkom bij OEM / ODM.
We hebben een strikte kwaliteitscontrole om ervoor te zorgen dat elk product op een goed niveau staat. Ons ontwerp en kwaliteit worden zeer gewaardeerd door onze klanten. Wij exporteren goederen naar Japan, Korea, HK, Duitsland, Amerika, Canada, Australië en over de hele wereld.
Butterfly Seat Plate 2 Pack Ripple Chair tonen: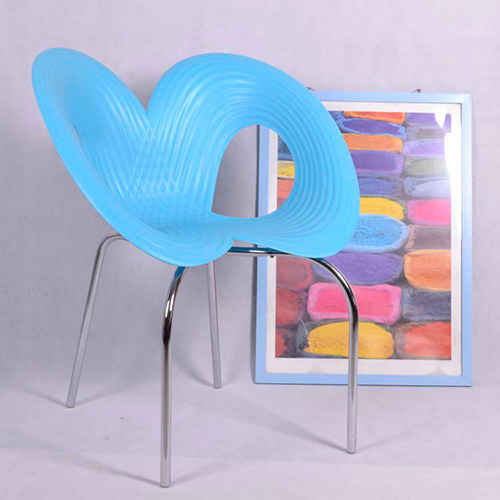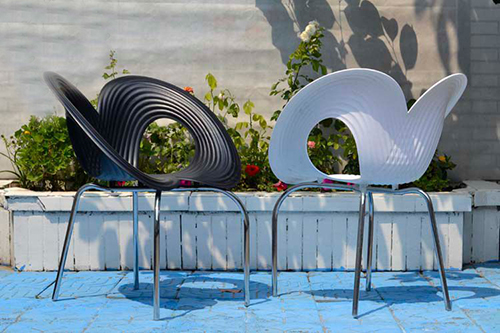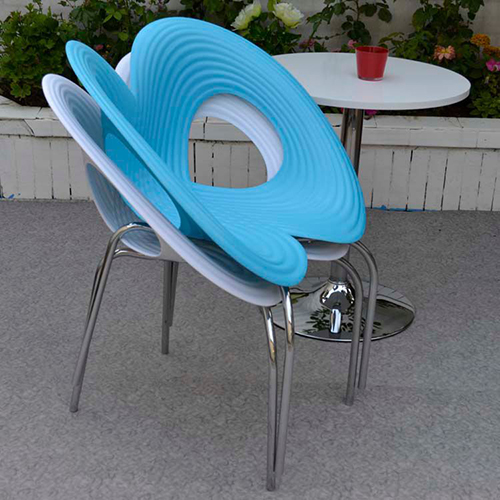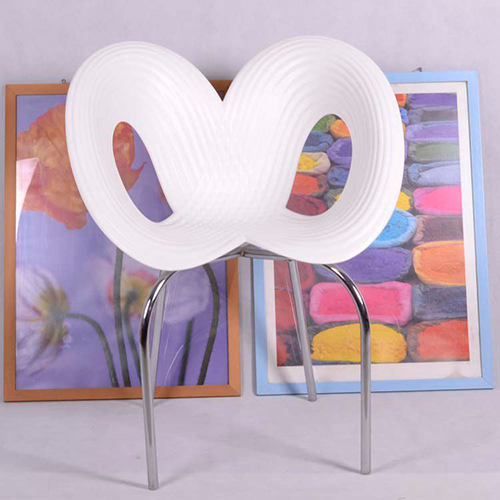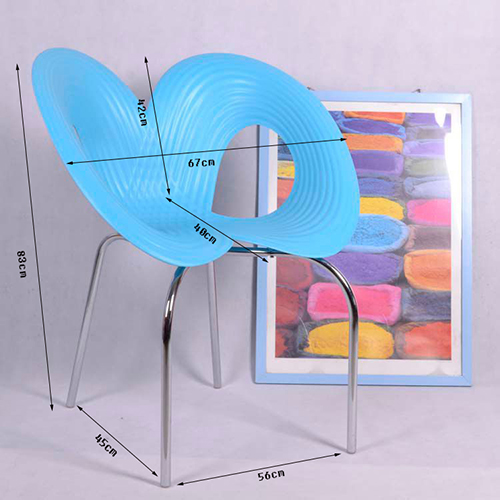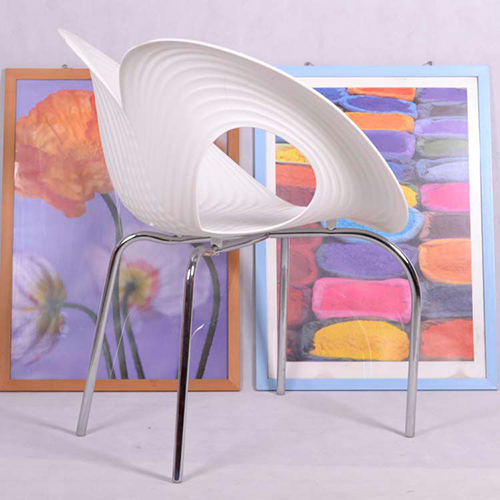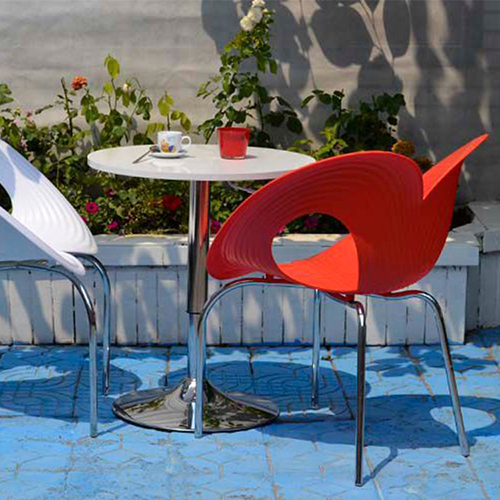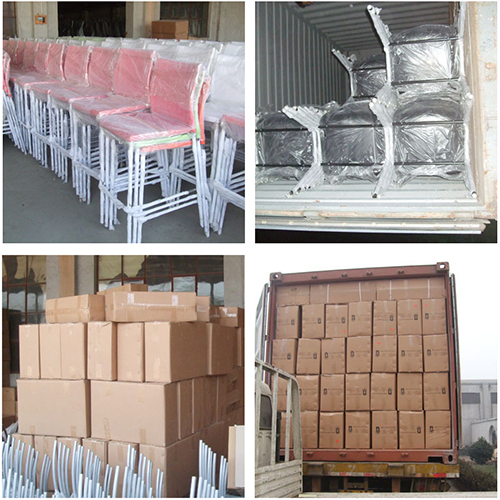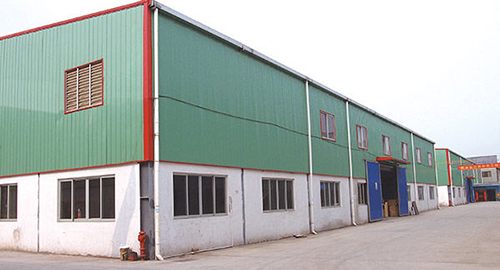 Product Categorie : Eetstoelen